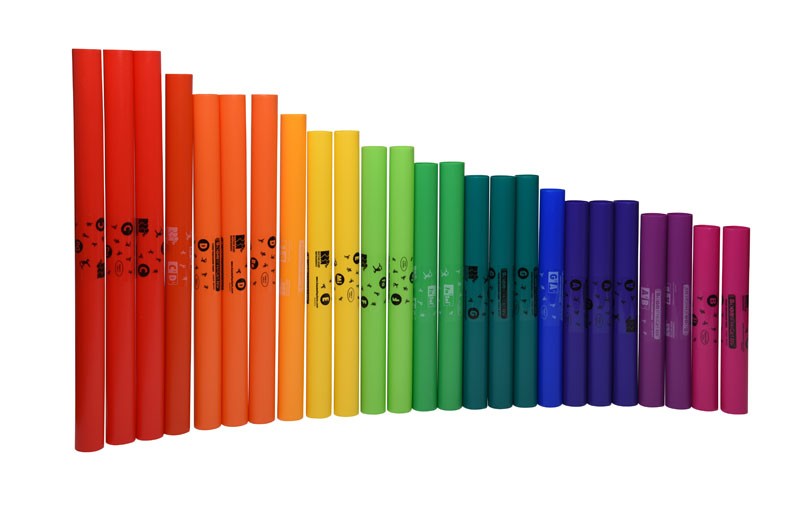 Wait, what are Boomwhackers, you ask?
Only the most awesome things ever.
They are pitched tubes- each is tuned to a specific note that it sings when the tube is whacked on the ground, a hand, the back of a chair, etc.
We are going to have SO MUCH FUN with these! We will be composing songs, learning about rhythm, learning the science of sound, and making some great music together. I'm excited to show you how they work!